Andaman travel guide online updates
This page s dedicated to the readers of our off-line Andaman and Nicobar Islands Travel Guide.
Whenever we learn about relevant changes, we will post an update here in this post, thus keeping our offline travel guide up to date with these online information updates. I am personally very happy whenever travelers share with me their plans and experience. Please let me know thru the comment section below or thru Facebook, if an information in the travel guide has changed.
If you do not have your Andaman and Nicobar Islands Travel Guide yet, you can download it here. Our Andaman Tour Guide Book features 105 pages and covers 14 islands of the Andaman and Nicobar Archipelago. It provides first hand information about getting around the islands, accommodation and food and highlights places to visit and enjoy the pristine beauty of this disapearing paradise.
Update #1: How to buy a ticket for a state ship
In the past, to buy ship tickets, foreigners needed Andaman permit number, the RAP (restricted area permit). This is not the case anymore, RAP regime was cancelled. The recent practice is, that you need your passport only to purchase a ticket. Therefore carry a spare copies of your passport as well as visa page.
This is a good news. In the past you could not really ask someone in Port Blair to buy tickets from you while you were abroad even not while you were in mainland India. Now you can.
However, As mentioned in the guidebook and online here: How-to-buy-ship-tickets-for-andaman-islands, sailing schedules for state ships are known only two weeks ahead and tickets are issued only max 4 days in advance. Therefore, advance planning or purchase is limited to a few days before the ship's departure.
Andaman sailing schedule
Neil, Havelock, Rangat, Long Island - andaman.gov.in/web/guest/neilhavrangat
Mayabunder, Diglipur - andaman.gov.in/web/guest/mayadigilipur
Little Andaman - andaman.gov.in/web/guest/nicobarhutbay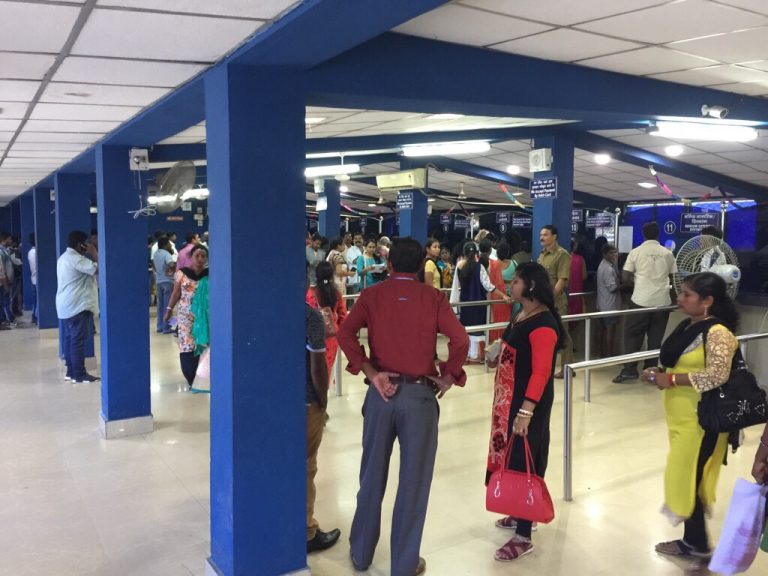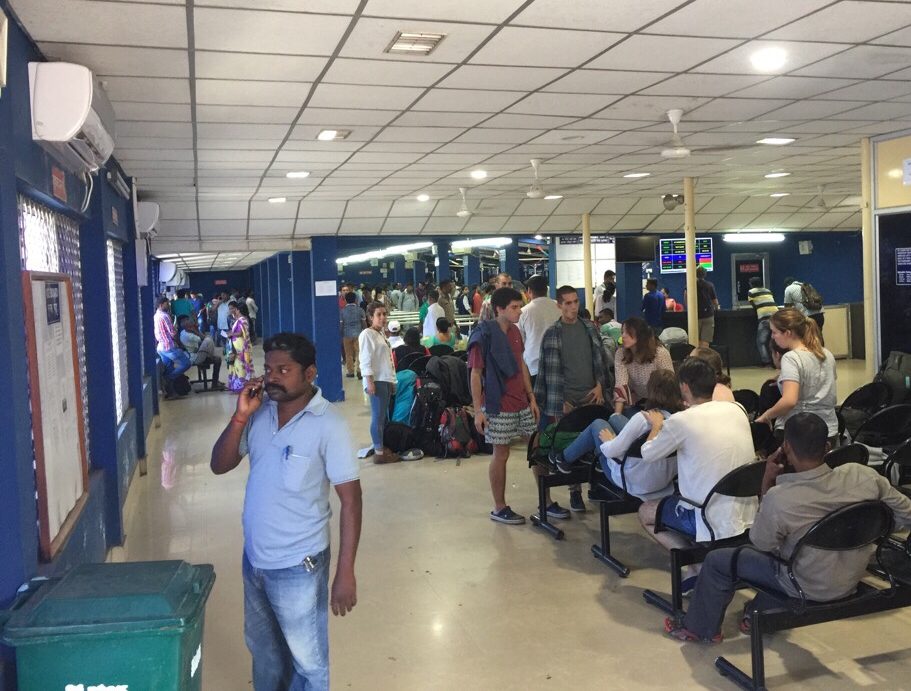 Update #2: Ross and Smith Islands
Unfortunately, I have a bad news regarding Ross and Smith Islands. As you know, these are the 2 islands connected with a sand bar. You can walk from one island to another, bare food. As our guide book suggests: very romantic.
Not that easy anymore. In 2018 you could walk from Smith to Ross for free. Ross is a wildlife sanctuary so if you wanted to enter inside of the island, you needed to pay 500 Rs (price for foreigners). OK, you could still walk the whole length of the sand bar, while not entering the island. As of 2019 two things has changed. The price went up to 1000 rupees :(, pretty bad, but even worse, the forest department moved the table with price list and thus the virtual border between Smith and Ross, to the middle of the sand bar. This means, you can not walk the whole sand bar freely, only half of it. If you cross behind the info table, prepare your wallet.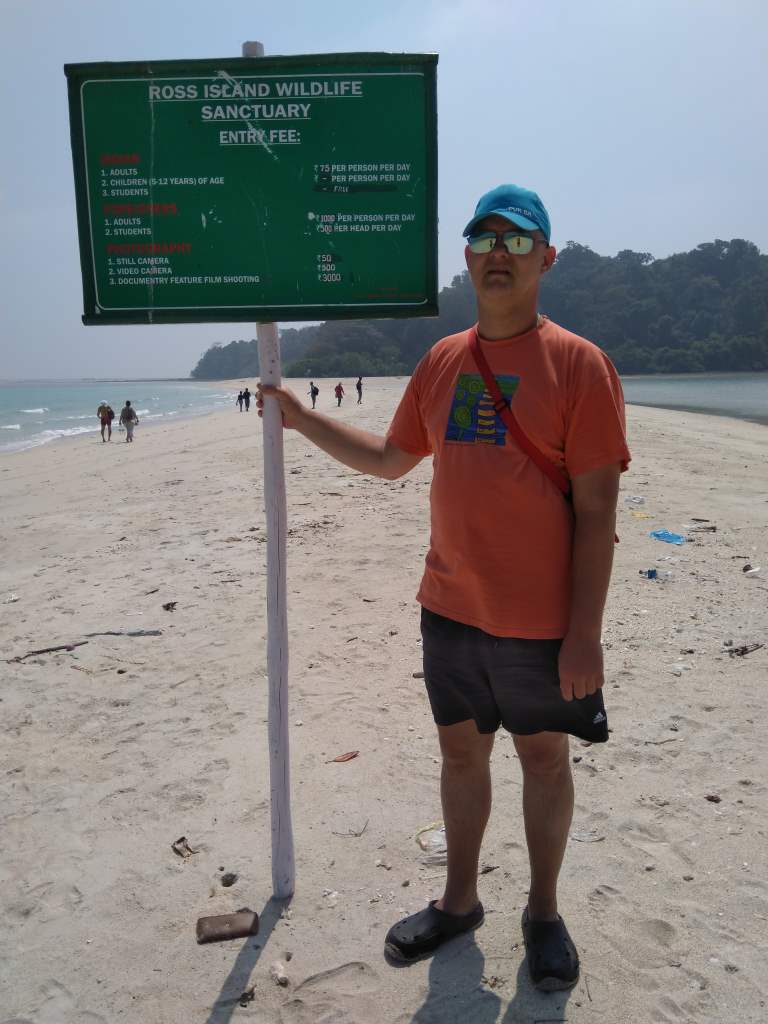 Administration ruins the romantic place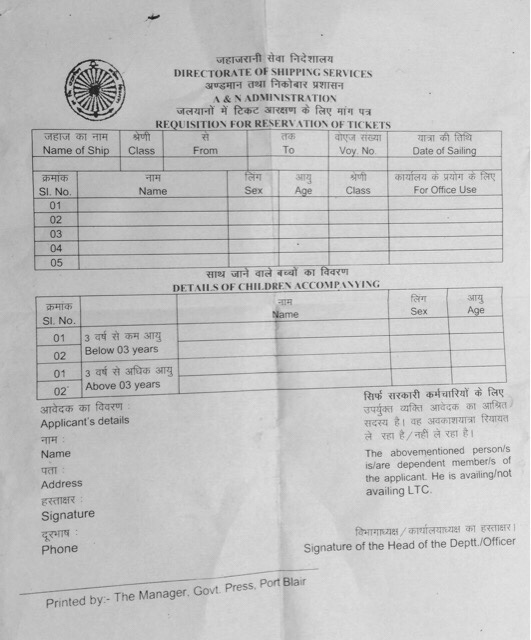 Ship booking form Andaman Islands