Andaman Islands transport - Complete Guide
Andaman Islands getting around and getting there. Andamans are today mostly unexplored and little-visited paradise islands. Visit them to experience beaches stretching for a miles, green primary jungles and attractive marine life. How to get to Andaman Islands and how to get around? Andaman Islands' transport is pretty varied. Our guidebook answers all the questions.
Andaman Islands getting there
In the past, the only option to get to the Andaman Islands was a three to five-day boat cruise with. Fortunately, with growth of low-cost airline industry in India, every Indian low cost airline now flies to Andaman Islands.
If you find few days voyage by the ocean romantic, I would like to advice against it. Indian State Ocean ships are full of cockroaches, rats and there is nothing to see on the way, but the ocean. Once you reach the archipelago and you will anyway travel between the islands, thus you will enjoy plenty of boat cruises. Also, cost wise, there is nothing to save by boat travel. Count the cost of the boat ticket and food for 3 to 5 days and your total will be no less than a low-cost ticket. Therefore, the only adequate route to the Andaman Islands is to fly.
As of 2018, flights to Port Blair originated from Delhi, Calcutta and Chennai only. Today (August 2019) Hyderabad and Bangalore also have direct connections with the Andaman Islands. There is also a talk of opening Digipur airport for commercial flights. The one way ticket price is 80 to 100 € (100-120$) maximum, even at a peak of the season.
So far, it is only possible to fly to Port Blair from India. I can imagine that, sooner or later, there will be flights from Thailand, Malaysia or Singapore. That will be the turning point, when massive tourism will come to Andamans. Visit Andaman Islands before that happens.
Andaman Islands getting around
Ships, buses and helicopters are available on the archipelago. Ships will ferry you between the islands, buses will transport you along the Andaman Trunk Road from Great, via Middle and all the way to North Andaman. But the most attractive option is flying a helicopter.
Andaman Islands transport is pretty varied. Please read about different modes of transport in detail:
Andaman Islands getting around by ships
Government ships and ferries connect inhabited islands of Andaman and Nicobar Islands archipelago with Port Blair. In addition, there are two private companies, Makruzz and Green Ocean, which ferry tourists between the capital and two touristy islands, Havelock and Neil. Private companies are 4 times more expensive on this route than state-owned ships, but they still enjoy tourists demand...
How to sail from island to island in detail in a separate chapter
Andaman Islands Getting around by bus
Long distance buses are plying the route between Port Blair and administrative centres such as Rangat, Mayabunder and Diglipur. Local suburban buses connect towns with their nearby villages and Port Blair has its network of local public transport too.
Suburban buses can be divided into long-distance (even though the expression is a little hairy) and suburban local buses. The main difference is that...
How to travel by bus around the Andaman Islands. See details in a separate chapter.
Andamans by Helicopter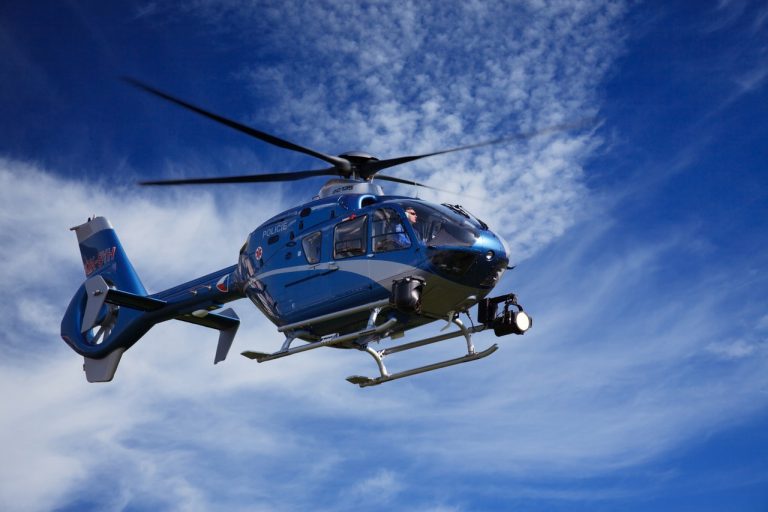 Andaman Islands from birds' perspective
All the main islands of Andaman archipelago are connected with the capital by a network of regular air connections - by helicopters. Air transport is primarily intended for health-care passengers, for official delegations and for senior government officials. However, if there is a free seat on the helicopter, you can also get around Andaman Islands like a bird.
Read how to fly the Andaman Islands on helicopters in a separate chapter here.
Sometimes I wonder which mode of Andaman Islands transport is better? 10 hour on the bus or 10 hour on the boat? None is exactly convenient. A cabin at an overnight ship can be more convenient than bus. On the other hand landscapes and jungle roads are amazing from the bus. Take bus one way and ship in the other if possible 🙂
Friend us on Facebook, check pictures on Instagram and videos on YouTube. Thank you.
Andaman and Nicobar Islands guidebook content
How to plan a trip to Andaman Islands and what highlights not to miss? Beaches, waterfalls, marine life. You may be asking yourself: how can I manage to see everything and how much time do I need? Read on, answers are here ...
Ships, buses and helicopters are available on the archipelago. Ships will ferry you between the islands, buses will transport you along the Andaman Trunk Road from Great, via Middle and all the way to North Andaman. But the most attractive option is flying a helicopter. Andaman Islands transport is pretty varied.
Andaman Islands Accommodation is very diverse. Your sleeping options range from bamboo huts with a mattress on the floor to  luxury rooms and cottages.  Prices start from 6-7 € per night for bamboo hut to over 100 € per night for luxury rooms. Read more and avoid overpriced tourist traps on Havelock and Neil islands ...
Is Havelock heaven or hell of the archipelago? Both! This guide, is probably the only place, where you can read about negative things. We do not need to sell any tours or services to you, so we can afford to be always open, straightforward and if needed be, critical.
Guide to highlights / transport / accommodation. The real beauty and the best area of the whole Andaman and Nicobar archipelago, is in the north. Still, not many people make their way this far. Good for you! When you take this little extra effort, you can enjoy the area with little to no tourist in sight.
Little Andaman has that sensational feel of the end of the world. Kilometers of Beaches are completely free of any humans, jungle waterfalls and water reservoirs wait just for you. Enjoy a motorbike ride and feel the complete freedom to discover the beauty of this island. And it is surprisingly inexpensive!
Andaman beaches and nature will enchant you, the traffic will exhausted you and accommodation may be a challenge. In any case the Andaman Islands are worth a visit!