Andaman Islands Accommodation
Accommodation in the Andaman Islands is very diverse. Your sleeping options range from bamboo huts with a mattress on the floor to luxury rooms and cottages.  Prices start from 6-7 € per night for bamboo hut to over 100 € per night for luxury rooms. Those expensive rooms are located mainly on Havelock island and my sincere warning is: if someone is asking for big money for a room on  Havelock, this does not mean that it offers good quality. To find good Andaman Islands accommodation you may want to go back to the 1990 travel style exploring your accommodation on the spot, instead of blindly booking it ahead. Or you can read our guide!
Is it possible to book accommodation on the Internet in the Andaman Islands?
We live in a world where booking accommodation through the Internet is the norm. It is also possible to book rooms on the Andaman Islands, but there are limitations and difficulties. First of all, the Internet does not work here. Sure, it sounds strange to say in 2018, that somewhere the Internet does not work, but have a look on the map. These islands are far from everything. And since the islands are not yet connected by an optical cable to Southeast Asia or India, the Internet he is at best very slow or more often not working at all. To underline the case: we spent several weeks in places no 2G  mobile signal at all. It was not possible to receive or send a text message, forget data. After all, we are talking about a remote untouched exotic area, and this area would not be remote and untouched if there was an Internet, right ...
Booking or Agoda gradually make their ways here, but most of the accommodation options in the Andaman Islands are available offline only. From our own experience, I can say that rooms available only offline are usually cheaper than those online. Therefore, if you have the opportunity to search for a place to sleep on the spot, then do it.
One more advice: avoid last minute or same day bookings outside of Port Blair. Your host may not get the info that you are coming. If you do, always call the property as soon as the booking site will provide you with their phone number.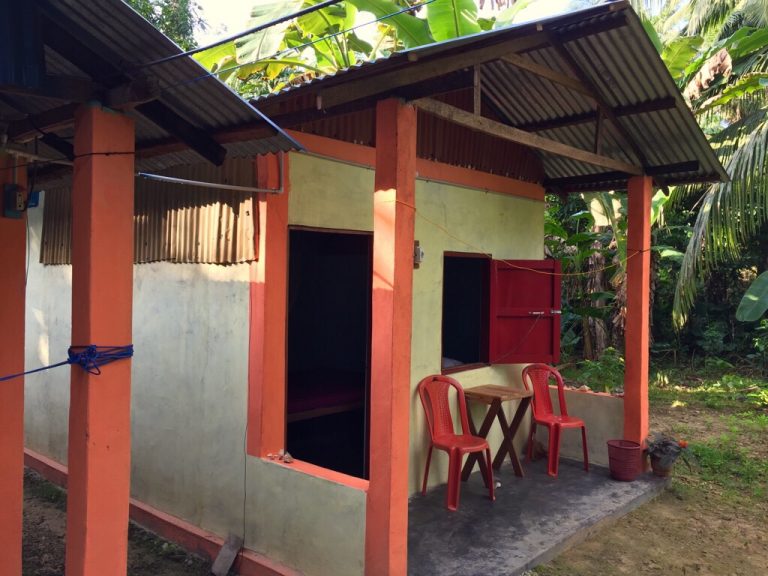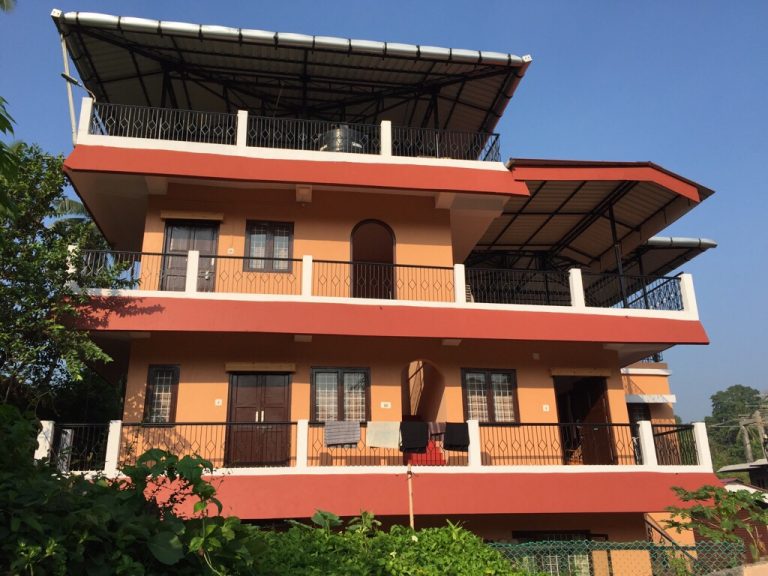 The only place on earth
Andaman Islands are the only place on earth where I can recommend you living in state-run state-run hotels. We received this recommendation from local hotel  owner in Port Blair: "If possible, try to live in public housing. And if it does not available, then try to at least at least have your lunch and dinner there. " This advice proved useful and truthful, and we adhered to it. State housing has a fantastic balance of quality and price. This means that in many places in the archipelago, public housing is better priced and higher in quality than private accomodations.
This  rule applies everywhere, except for Port Blair, where there is a sufficient competition of private lodgings.
Online booking for Tourism Department resorts
As a complete novelty, available from Autumn 2018, there is now a possibility to book Tourism Department resorts online: http://www.andamantourism.gov.in/etourist/
Accommodation Prices on Andaman Islands
Accomodation is the cheapest on Little Andaman, 500 INR will get you hut with double bed and cold shower with toilet there.
Most expensive is Havelock, followed by Neil. On both islands there is a pretty wide choice of rooms starting from 1000 INR for matrace on a floor to 2500 to a reasonable hut. This is where reasonable accommodation ends. On Havelock you may end up in a tent or wooden shack for 4000 INR ... beware! Read carefully our  is Havelock page.
Less developed places like Long Island, Middle and North Andaman are somewhere in the middle of these prices.
Scroll below for our handpicked tips for paces to stay around Andaman Islands.
Accommodation tip in Port Blair
Accommodation tip on Havelock Island
Accommodation tip on North Andaman, near the Ross and Smith Islands, Cragy Island, Kalipur turtle nesting beach and Saddle Peak
Accommodation tip on Middle Andaman near Dhani Nallah Mangrove walkway and turtle nesting beach