Andaman Islands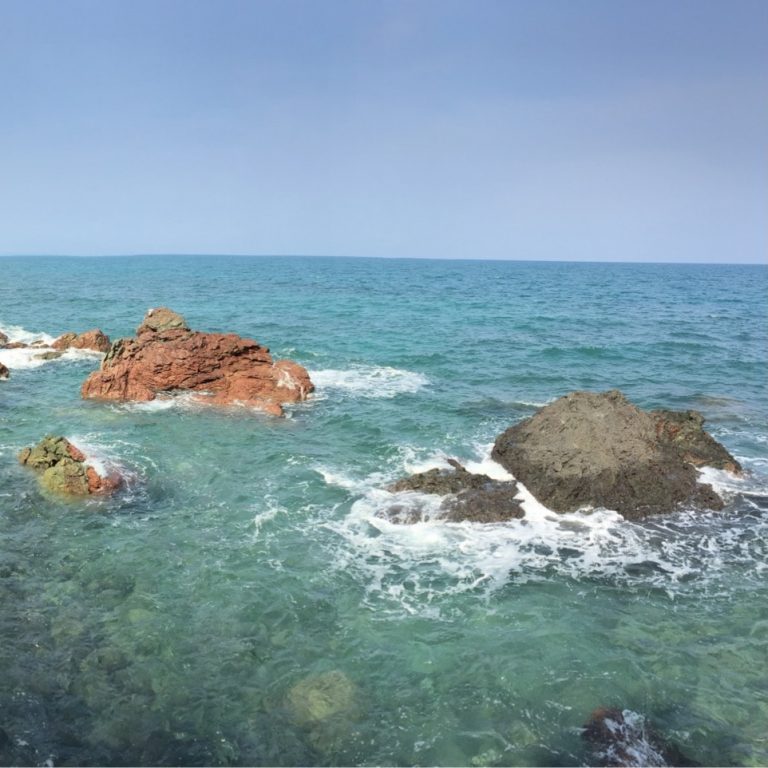 Welcome to our Andaman Islands Guide book.
Read the truth and discover how paradise islands require getting thru a bit of hell in our EagleFlyFree.com free guidebook and travelogue.
click here to proceed to the Andaman Islands The Complete Guidebook
Tips and recommendations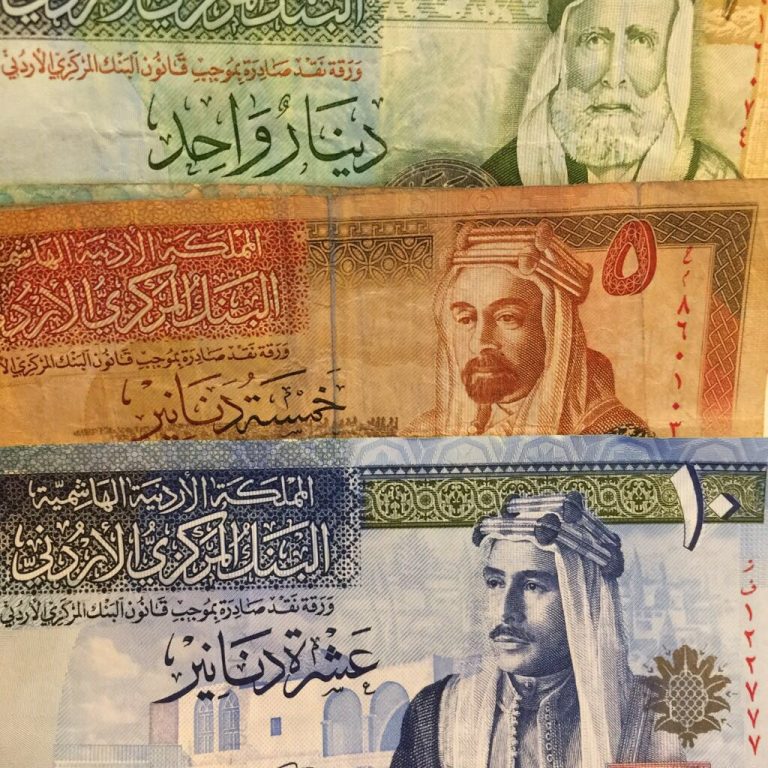 Tips and tricks section follows the path of traveller seaching for the best ideas and hints where the best places are, what the best timing is to visit, where to change money or book transport. Countries covered are India, Maldives, Jordan and Morocco. The list will keep growing 🙂
Travelling with kids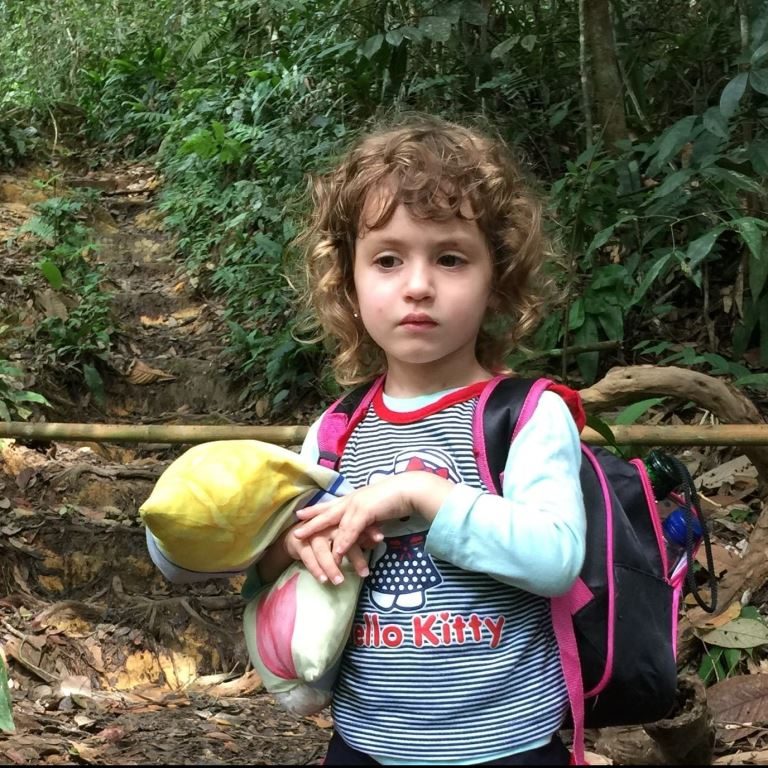 Travelling with kids section is being prepared.
Stay tuned 🙂
Andaman Islands Travel Guide Video Trailer
Meghalaya Root Bridges Video Trailer
Meghalaya Root Bridges Video Trailer